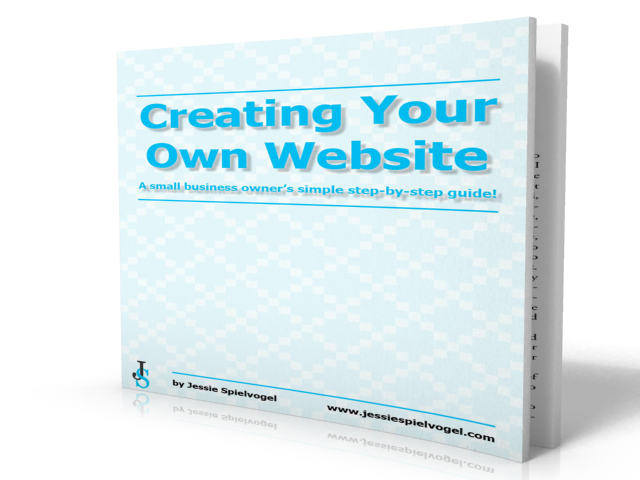 I've created this guide to help you create and manage your own WordPress website. This book walks you through step-by-step to learn how to get to the next level with your product or service in the digital space!
With this easy-to-follow 23-page guide, you will learn (with photos to go along with it):
How to choose and purchase your own personalized domain name
How to install WordPress to easily manage and update your site
How to customize and create your actual webpage
How to make it beauuuuttiful (because your brand deserves something spectacular)!
and more!
"Jessie I was clueless when it came to making my web page! Your guide on how to make a webpage step-by-step was awesome! You provide great visual pictures and details. I wouldn't have had any idea how to work WordPress or what a widget was without you! Your easy-to-follow steps got me started and going on the right track. With your help, I was able to make my own webpage. Thank you!"

-Candice Cavin, C Squared Design Studio
Get this guide for FREE when you subscribe!