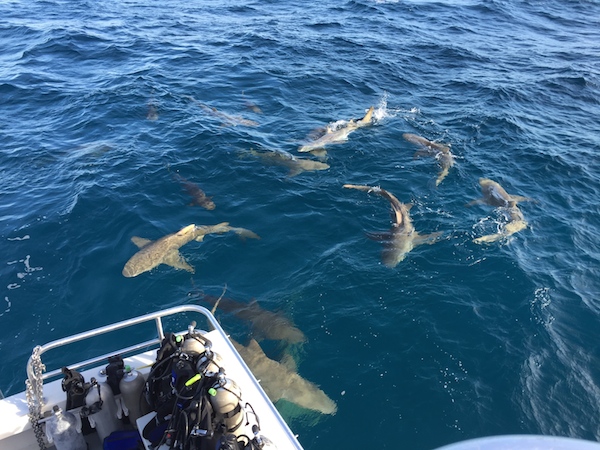 We were able to get out on the boat today at Tiger Beach after striking out for the past few days in Bimini. The winds have been completely nuts on this trip, but we were all happy to see the sharks! The visibility was what we expected after the winds kicked up the sands the past few days, but when life gives you lemons, you jump in.
Some of the people in our group got to see a tiger shark and hang with it for a while, but I had wimped out on that second dive because it was a long shot that we'd even see one, and I was freezing!!! Now I have FOMO and wish I had jumped in. We were on the boat for 12 hours today, and I was in a steady state of nausea the entire time. I'm the worst shark diver ever. I didn't chum though, so I'm going to call that a win!
Here's a clip from a GoPro video I took on the first dive with reefs and lemons:

I'm super excited that I've added three new shark species to my list on this trip: great hammerheads, bulls and lemons – two of which we didn't even intend on seeing. A few of the people on this trip have been talking about going to Guadalupe to swim with great whites, and I'm thinking that it may need to be my next adventure, too. It's a cold one, but the pictures look insane, and I need to see it for myself! (see this one from @sharkimages on Instagram)
Here are some photos from our travel day and arrival in West End.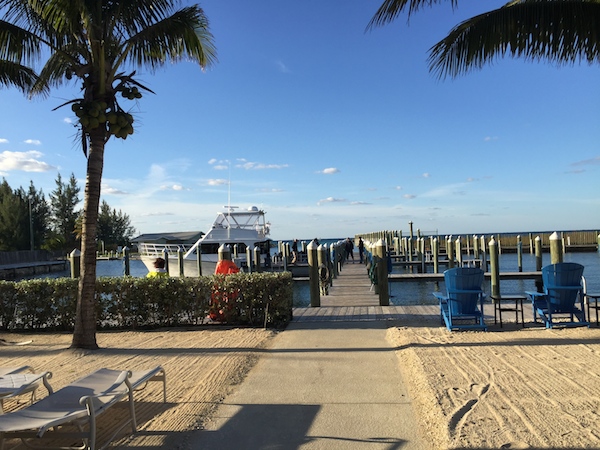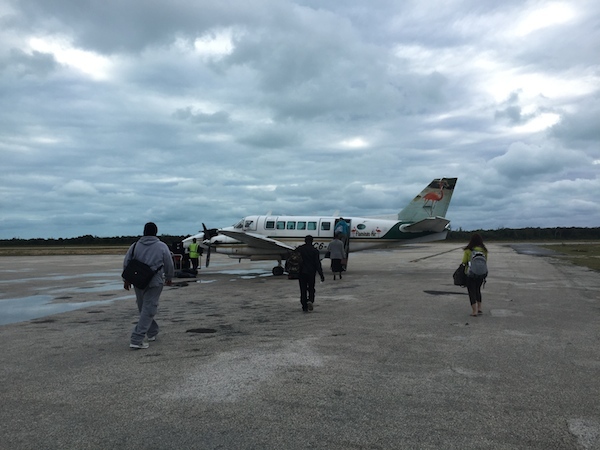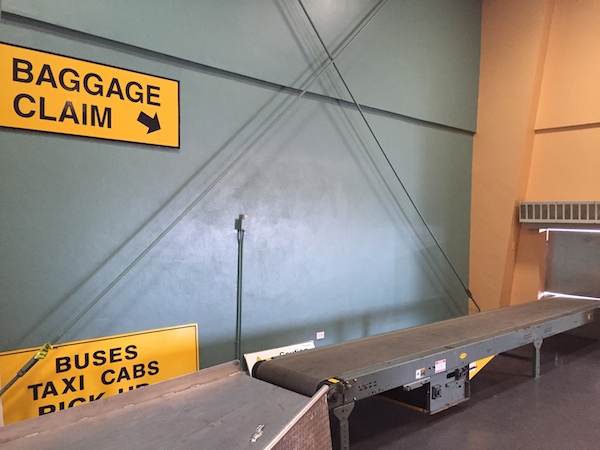 Dive with sharks!!! Learn more: Shark Diver Magazine and Epic Diving