Pinterest is an epic wonderland of inspiration, tips, and ideas. More and more, brands are hopping on Pinterest to share their favorite fashions, foods, recipes, restaurants, stores, DIY projects, photography and more.
What do I use it for? I use it to share recipes, fitness tips, and the star of today's blog, motivational and inspirational words of wisdom from some amazing folks!
Here are 15 of my favorite pins from my "Words to Live By" pinboard. Hopefully you'll find them to be as butt-kicking as I have, whether you're needing guidance for your personal relationships, your business plans and goals, or your life in general!
If you like one of these quotes, tweet it to your followers and share on Facebook!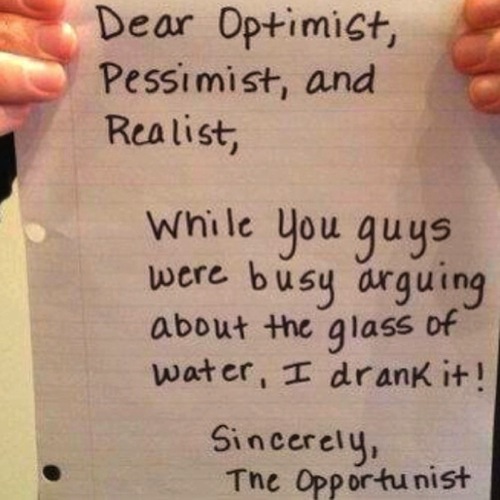 Dear optimist, pessimist, and realist: While you guys were busy arguing about the glass of water, I drank it! Sincerely, The opportunist [Tweet this]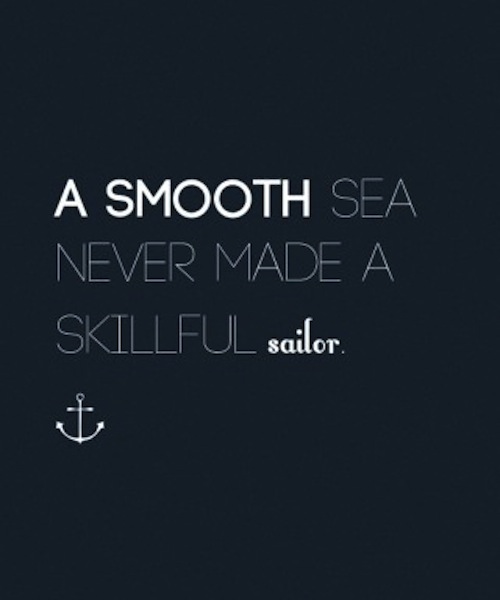 A smooth sea never made for a skillful sailor. [Tweet this]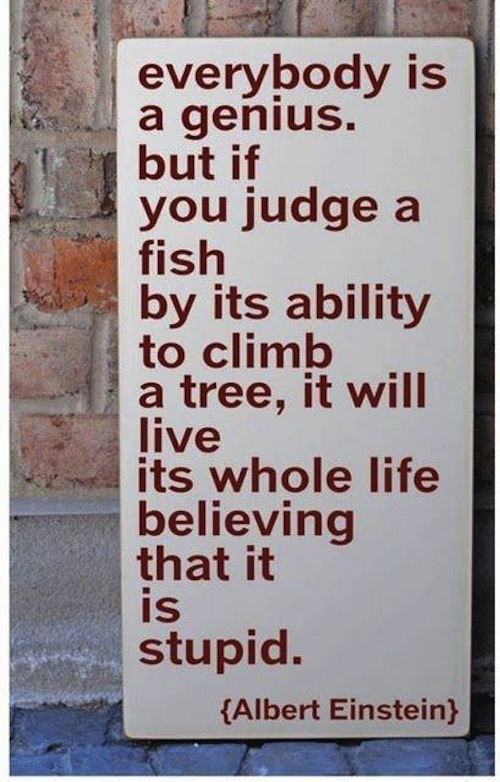 Everybody is a genius. But if you judge a fish by its ability to climb a tree, it will live its whole life believing that it's stupid. [Tweet this]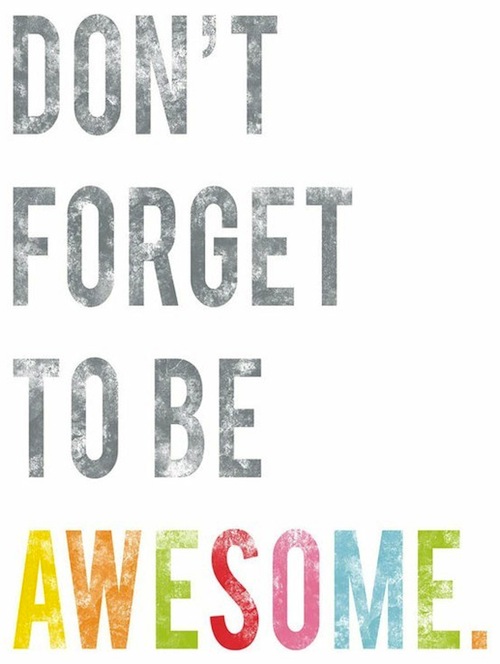 Never forget to be awesome! [Tweet this]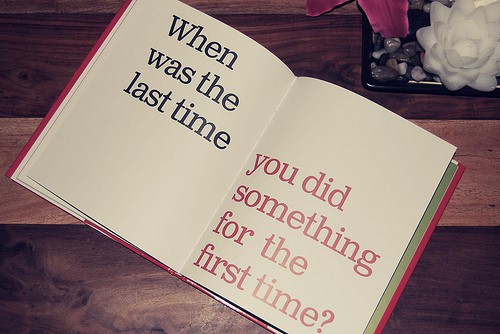 When was the last time you did something for the first time? [Tweet this]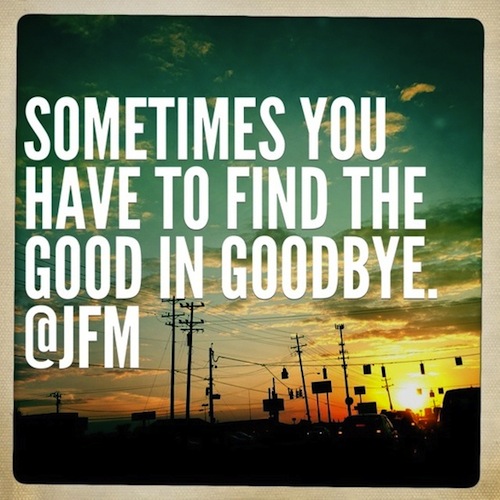 Sometimes you have to find the good in goodbye – @JFM [Tweet this]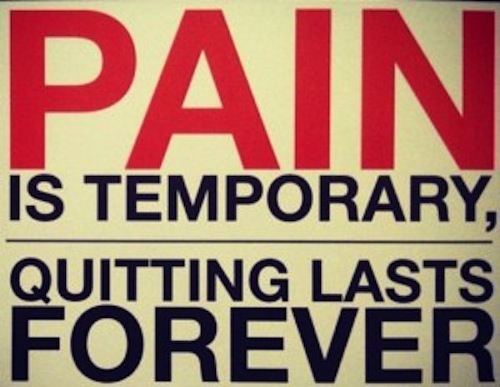 Pain is temporary. Quitting lasts forever. [Tweet this]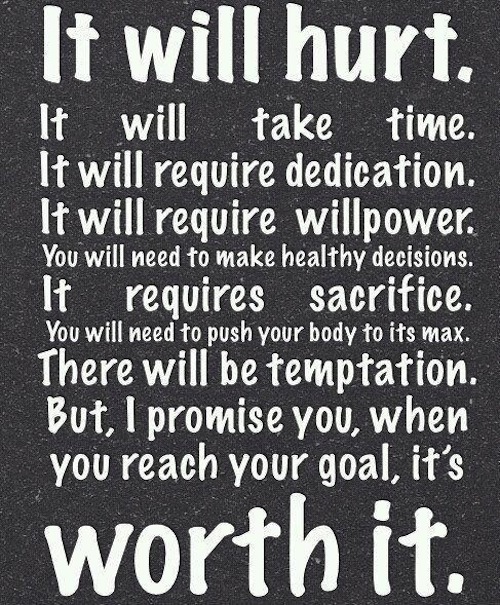 I promise you, when you reach your goal… it's worth it. [Tweet this]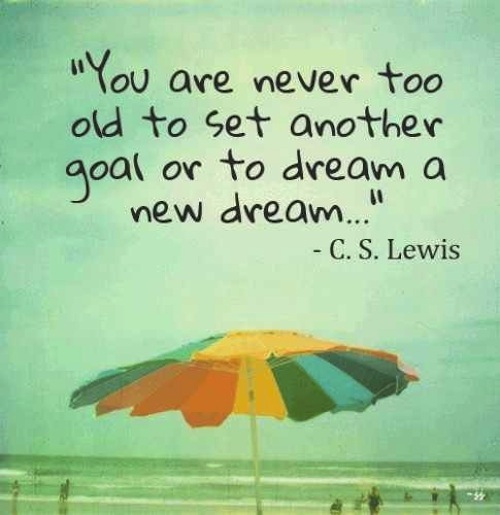 You are never too old to set another goal or to dream a new dream… – C.S. Lewis [Tweet this]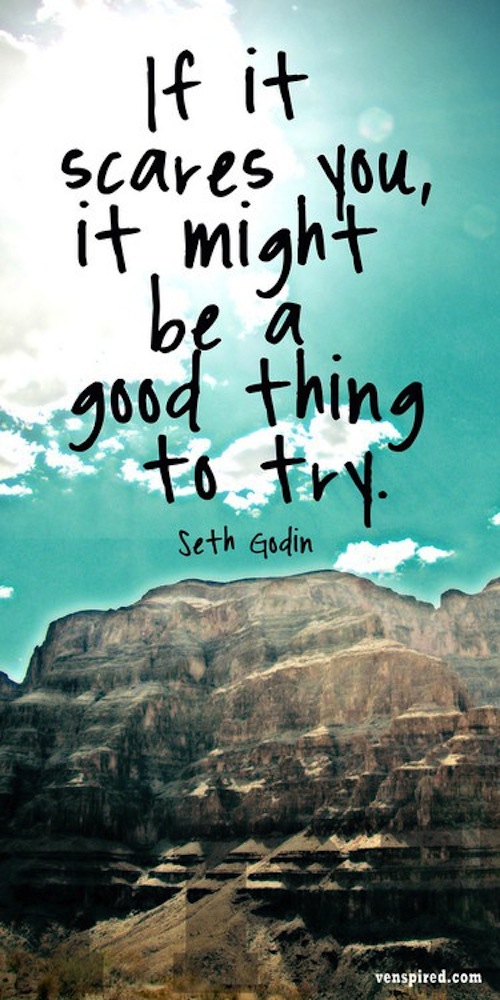 If it scares you, it might be a good thing to try – Seth Godin [Tweet this]
Don't stumble over something behind you! [Tweet this]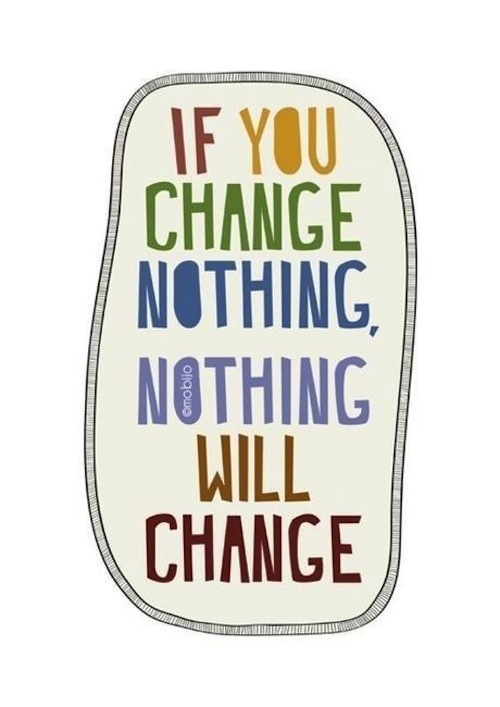 If you change nothing, nothing will change. [Tweet this]
Did you enjoy this article?
Subscribe for more in your inbox!
Receive the free 4-week email series for kicking @ss online, and occasional updates from me! (Never spam)